Ultimate Beauty
in Moments
Offering Professional Makeup Services for Weddings, 
Events & Fashion Shows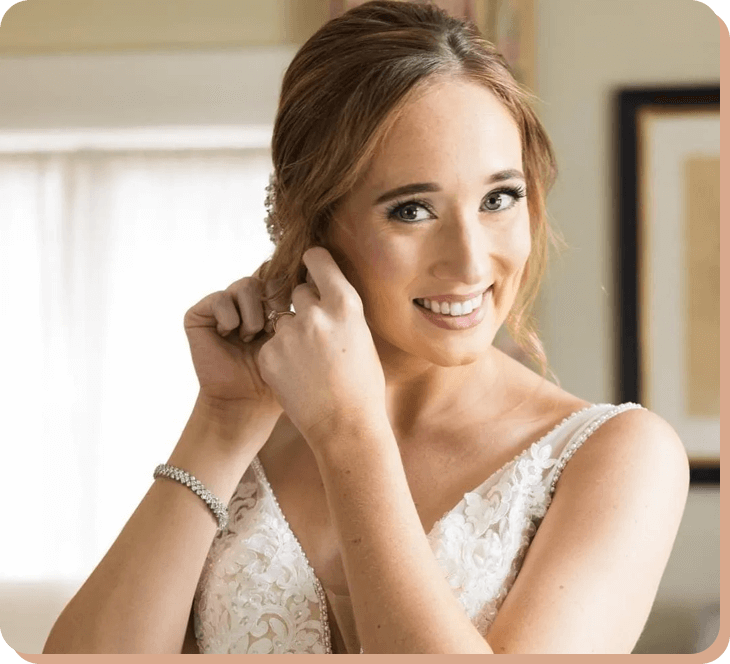 Experienced Makeup Artist
I am Victoria Drago, the owner of Victoria's Makeup Artist, specializing in bridal makeup. I am a skilled makeup artist experienced in all types of makeup: bridal, fashion, movie, video, and print. With my training, education, and friendly demeanor, I offer clients a reliable, detail-oriented, and versatile service, ensuring success in any makeup project. So, you are always welcome if you want to book my services for any event.
My expertise shines through wherever I go, be it weddings, movie sets, TV studios, or photo shoots. I enhance people's appearances to boost their confidence and self-esteem.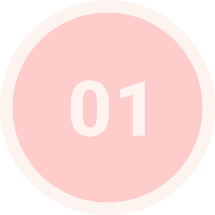 All eyes will be on you on your wedding day, and as a passionate makeup artist, I ensure you look and feel stunning, confident, and glamorous.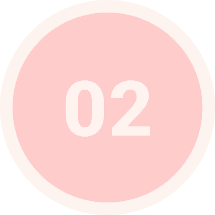 Beauty and fashion are closely linked. Backstage at fashion week, I create hot new looks that can define a season.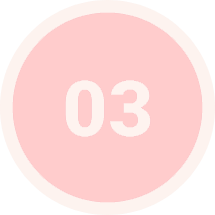 With over ten years of experience in editorial and advertising makeup, I am skilled in creating immaculate makeup looks for film, video, and print.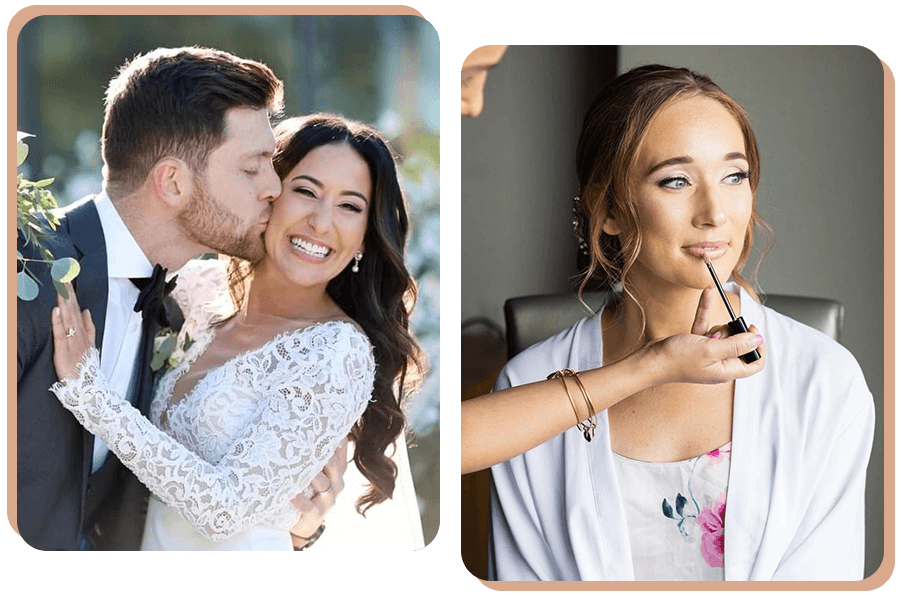 My diverse background and experience have shaped my unique style, which showcases my artistic talent. I have a natural ability to enhance the beauty of my subjects, regardless of gender, ethnicity, or character portrayal. Based in Long Island, New York, I have over ten years of experience working with various photographers, singers, actors, and brides of different ethnicities worldwide.
I have the privilege of not only making people look their best, but also making them feel good about themselves as well.


Send Me a Message
"*" indicates required fields